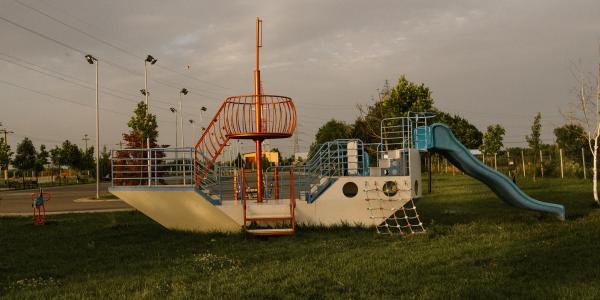 Do not upload a puzzle unless you own the copyright. As long as you start with the copyright, you will retain it.
It's ok to be rowdy, but don't de-humanize anyone. Always pick on someone your own size.
No climbing up the slide.
Please report any puzzle that violates the Playground Rules.
Please don't make me hire a lawyer. I can't afford it.
Have fun!