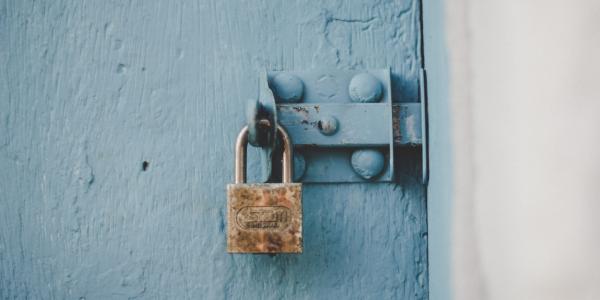 Fathom Analytics
CrosswordPlayground values your digital privacy. That's why we use Fathom: cookie-free and GDPR compliant website analytics. We have to pay a few bucks a month to use Fathom Analytics, but it's worth it. We sleep easy at night knowing that we aren't storing user data or giving any user data over to Google or Facebook or any of those companies that exploit people all over the Web.
Support CrosswordPlayground by Trying Fathom
You could really help us out by giving Fathom Analytics a try using our affiliate link. This will give you $10 off and Fathom Analytics will give CrosswordPlayground a kickback. Everyone wins!
Cookies
If you have an account, we use what's called a session cookie to identify you. If you aren't logged in, there are no cookies whatsoever.
Browser Storage
We use your browser storage to save your progress on crossword puzzles and to remember if you've dismissed any ads or notices.