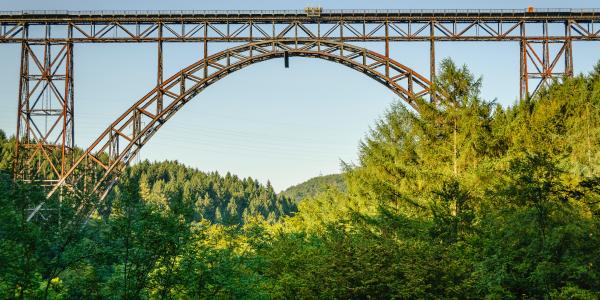 Supported Files & Features
Supported File Types
CrosswordPlayground supports the following file types:
Across Lite .puz
Across Lite .txt
Crossword Compiler .xml
ipuz Format
Or at least we think we support them. Please contact us if you find a bug. We have no affiliation with Across Lite or Crossword Compiler. The ipuz format is an open format from ipuz.org.
Supported Features
CrosswordPlayground does its best to support the following features for all file types we accept:
Rectangular grids between 3x3 and 21x21 with standard clue numbering
Circles to mark special squares
Rebus entries
HTML entities in clues (such as 💩)
Limited HTML tags in clues (such as em, strong, and sup)
Unsupported Features
CrosswordPlayground does not currently support the following features.
Non-rectangular grids (though you can make any puzzle rectangular with enough black squares)
Images in clues or the grid
Custom colors, square sizes, or lines widths
Non-standard clue numbering
HTML entities in the fill
Non-circular mark in squares
In most cases, a file containing unsupported features will work just fine. However, non-standard numbering can really muck it up.